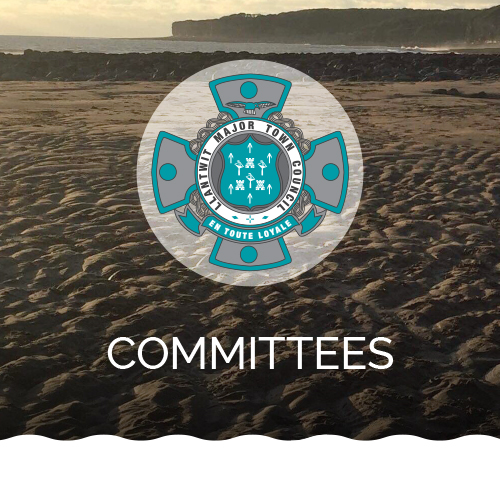 Full Town Council
The Full Town Council meeting takes place on the last Thursday of each month except August. This meeting brings together all the business that the council addresses and includes matters from all of its other committees and groups. Agenda of the meeting is notified at least 3 clear days ahead (not including the day of notification and the day the meeting is taking place) to enable councillors to consider the matters before them.
A public notice is displayed on the Town Hall notice board. Public are encouraged to attend this meeting, however if you wish to speak then contact the Town Clerk ahead of the meeting.
The agendas and minutes of Full town council meeting can be downloaded using the links on the right.
The Citizen if the Year 2023 Awards Ceremony was held on the 22nd April 2023 in Llantonian Hall to honour all those individuals and organisations that have selflessly given up their time and energy to make a positive difference to our town. The evening celebrated...
read more
Town Hall,
Llantwit Major,
Vale of Glamorgan,
CF61 1SD
Tel: 01446 793707
Town Hall,
Llantwit Major,
Vale of Glamorgan,
CF61 1SD
Tel: 01446 793707