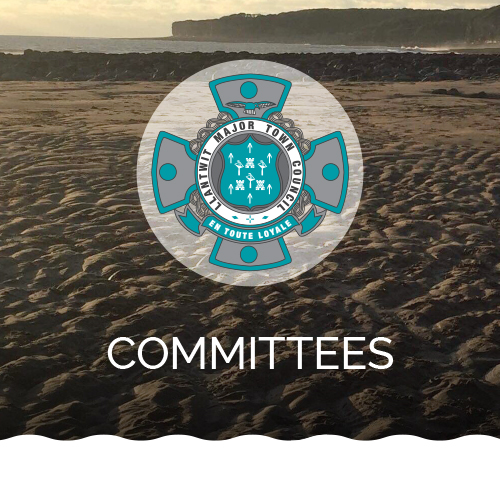 Town Study Steering Group
The Town Study Steering Group consists of elected Town Councillors, members of the Youth Council, plus representatives from the Chamber of Trade, representatives from local organisations, representatives from Llantwit Major Churches and representatives from local businesses.
The Committee discuss any matters pertaining to the improvement / development of Llantwit Major Town for both residents, businesses, organisations and tourists.
They analyse the information obtained and formulate an action plan or recommendations to achieve the objectives. Use the links to the right to download the agenda and minutes of the Town Study Steering Committee meetings.
TOWN STUDY MINUTES 2019
TOWN STUDY AGENDAS 2018
TOWN STUDY MINUTES 2018
TOWN STUDY AGENDAS 2017
TOWN STUDY MINUTES 2017
TOWN STUDY AGENDAS 2016
TOWN STUDY MINUTES 2016
TOWN STUDY AGENDAS 2015
TOWN STUDY MINUTES 2015
Well done to Llantwit Youth Council who have designed and organised for a bin to be placed at the recreation field. This project was a result of the Youth Councils litter report which can be found here –...
read more
Llantwit Major Halloween Trail 2020, in conjunction with the Hair Studio. Keep the children entertained this half term with a spooky Halloween Trail through the town. Look out for the Halloween pictures around Llantwit Major's shops and name the shops you spot them...
read more
Town Hall,
Llantwit Major,
Vale of Glamorgan,
CF61 1SD
Tel: 01446 793707