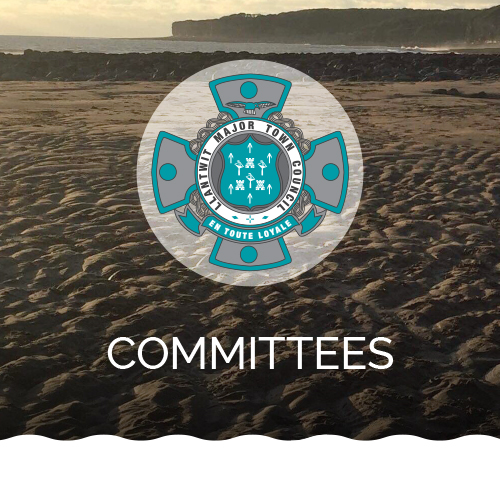 Town Study Steering Group
The Town Study Steering Group consists of elected Town Councillors, members of the Youth Council, plus representatives from the Chamber of Trade, representatives from local organisations, representatives from Llantwit Major Churches and representatives from local businesses.
Terms of Reference for Town Study Steering Group
The Committee discuss any matters pertaining to the improvement / development of Llantwit Major Town for both residents, businesses, organisations and tourists.
They analyse the information obtained and formulate an action plan or recommendations to achieve the objectives. Use the links to the right to download the agenda and minutes of the Town Study Steering Committee meetings.
TOWN STUDY MINUTES 2020/2021
TOWN STUDY MINUTES 2019
TOWN STUDY AGENDAS 2018
TOWN STUDY MINUTES 2018
TOWN STUDY AGENDAS 2017
TOWN STUDY MINUTES 2017
TOWN STUDY AGENDAS 2016
TOWN STUDY MINUTES 2016
TOWN STUDY AGENDAS 2015
TOWN STUDY MINUTES 2015
Cyngor Tref Llanilltud Fawr Gweinyddwr Ymgysylltu â'r Gymuned (£24,000 y flwyddyn pro rata) Mae cyfle wedi codi ar gyfer swydd barhaol, ran-amser (30 awr yr wythnos) fel Cynorthwyydd Ymgysylltu â'r Gymuned i helpu i weinyddu'r awdurdod lleol blaengar hwn. Bydd yr...
read more
Attached below is details of Memorial Testing planned to be undertaken at Boverton Road Cemetery week commencing 4th October 2021: Public Notice Frequently Asked Questions
read more
Town Hall,
Llantwit Major,
Vale of Glamorgan,
CF61 1SD
Tel: 01446 793707