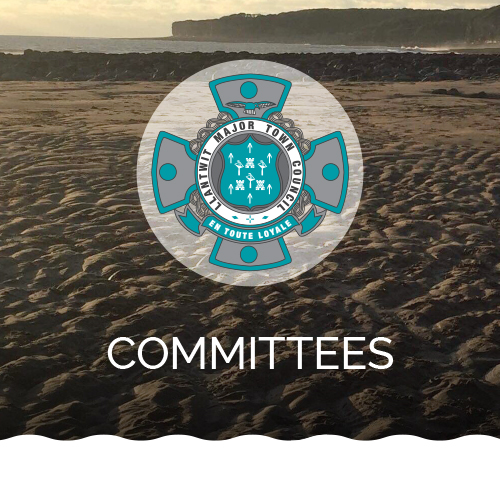 Town Study Steering Group
The Town Study Steering Group consists of elected Town Councillors, members of the Youth Council, plus representatives from the Chamber of Trade, representatives from local organisations, representatives from Llantwit Major Churches and representatives from local businesses.
The Committee discuss any matters pertaining to the improvement / development of Llantwit Major Town for both residents, businesses, organisations and tourists.
They analyse the information obtained and formulate an action plan or recommendations to achieve the objectives. Use the links to the right to download the agenda and minutes of the Town Study Steering Committee meetings.
TOWN STUDY MINUTES 2019
TOWN STUDY AGENDAS 2018
TOWN STUDY MINUTES 2018
TOWN STUDY AGENDAS 2017
TOWN STUDY MINUTES 2017
TOWN STUDY AGENDAS 2016
TOWN STUDY MINUTES 2016
TOWN STUDY AGENDAS 2015
TOWN STUDY MINUTES 2015
The Town Council office door may be closed, but this does not mean the Town Council is. We are all still working behind the door to ensure all our facilities and buildings will be ready once the Welsh Government allows us to open. You can contact us on 01446 703707,...
read more
Town Hall,
Llantwit Major,
Vale of Glamorgan,
CF61 1SD
Tel: 01446 793707