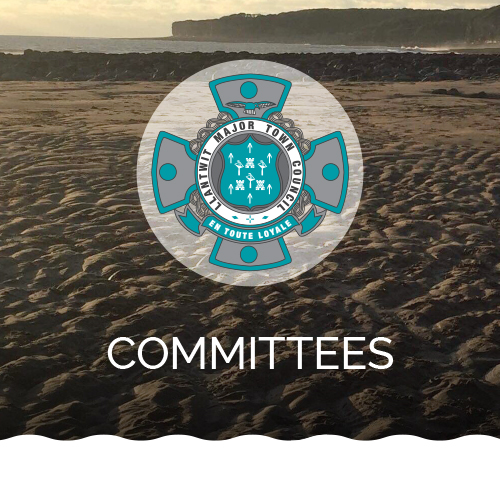 The council has several committees to undertake the variety of functions and responsibilities within its powers. The main ones are:
Copies of the following committees are available from Town Hall Office if required:
Buildings and Recreation Committee
Footpath Forum
Cenotaph Forum
Cemetery Forum
Stillbirth's and Cemetery Children's Memorial Garden Project
Youth Activities Forum
British Legion Panel
Five Year Plan Committee
Fairtrade
School Garden
Website Committee
Allotment Tenancy sub Committee
Boverton Road Regeneration sub committee
Working Group Re Town Council/Office Staff
Citizen of the Year Committee
Bowls Club Sub Committee
Council Chamber Redecoration Committee
Funding Forum Committee
Wellbeing of Future Generations Committee
Sports Development Committee
Small Sculpture Committee
Nations Tribute Committee
Provision of Youth Services
Tennis Sub Committee
Mayoral Inauguration Forum
Appeal Hearing (Personnel)
Appeals Committee (Personnel)
Grievance Panel (Personnel)
Interview Panel
Council Representative Bodies/Committees
Christmas Illuminations Forum
Llantwit Major Surf Lifesaving Club
Charities
Vale of Glamorgan Council
Community Liaison Committee
Vale of Glamorgan Council Conservation
Advisory Committee
Twinning Association
Rural Vale Police/Community
Consultative Panel
Chamber of Trade
Llanilltud Fawr in Flower
Good Neighbourhood Scheme
Steering Group
Crossroads in the Vale (EMI) Ltd
Llantwit Major Events Group
Power Station Group
Pubwatch
Tidy Towns
Age Cymru are once again appealing to the public to fill a wrapped shoe box with gifts for older people living in care homes. The Town Hall will be a drop off point again this year. The deadline to get your shoe box in is Friday 6th of December 2019. Full details,...
read more
The panto is coming to town! This years show is 'Jack & The Beanstalk' and will be in Llantonian Hall on Friday 3rd of January 2020. The professional touring company will have two performances that day at 3pm and 5.45pm. Tickets are £5 per person (under 2's free) and...
read more
Town Hall,
Llantwit Major,
Vale of Glamorgan,
CF61 1SD
Tel: 01446 793707